Making a difference to the lives of animals starts here
When you fundraise for RSPCA Victoria, you will be joining a group of passionate people who make a difference to the lives of neglected, abandoned and abused animals.
The funds you raise will help provide lifesaving treatment when animals need it most. You will help fill their bellies with nutritional meals, give them a warm bed to sleep on and give them access to loving foster carers who provide the TLC they would otherwise not receive.
Every year, more than 14,000 animals turn to us for help and this help starts right here, with you choosing to fundraise for RSPCA Victoria. Our work would not be possible without you!
Who your support helps
20,607
Animals in our care
2,473
Small Animals & Livestock
Success Stories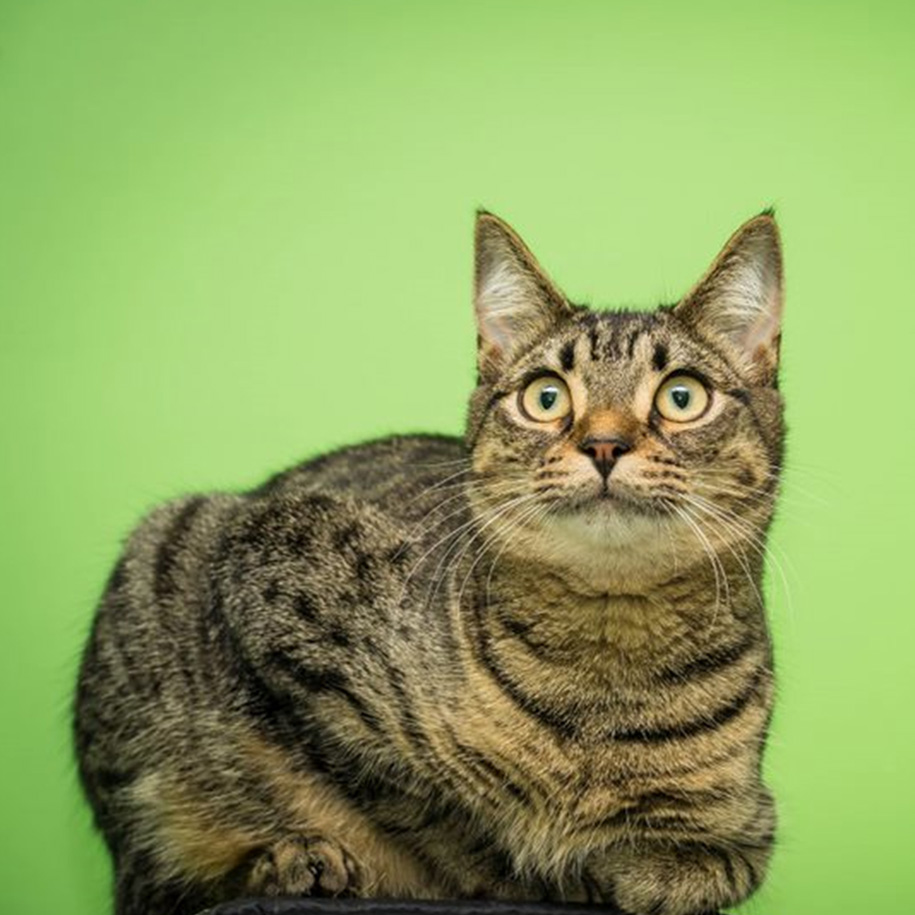 Martin
Arrived as a stray with his two siblings and mother. He had a severe flea burden and was afraid of human handling. After 6 months in RSPCA's care including vet treatment and patient behaviour rehabilitation, Martin was adopted into a loving forever home.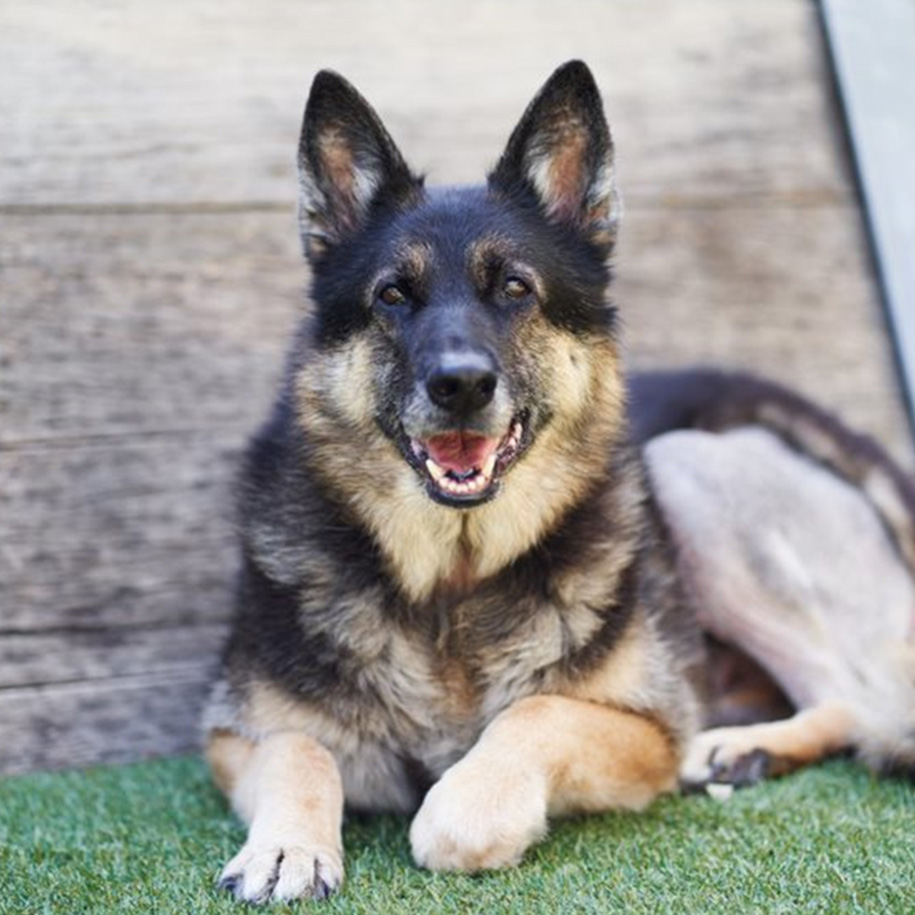 Sam
Unrecognisable when she was rescued by our Inspectorate, poor Sam was almost completely bald and had wasted away to the point where she was almost skin and bone. Every inch of her skin was raw, inflamed, covered in crusty sores and infected scratches. After more than a year in our care, Sam made a tremendous recovery and was adopted to a loving home.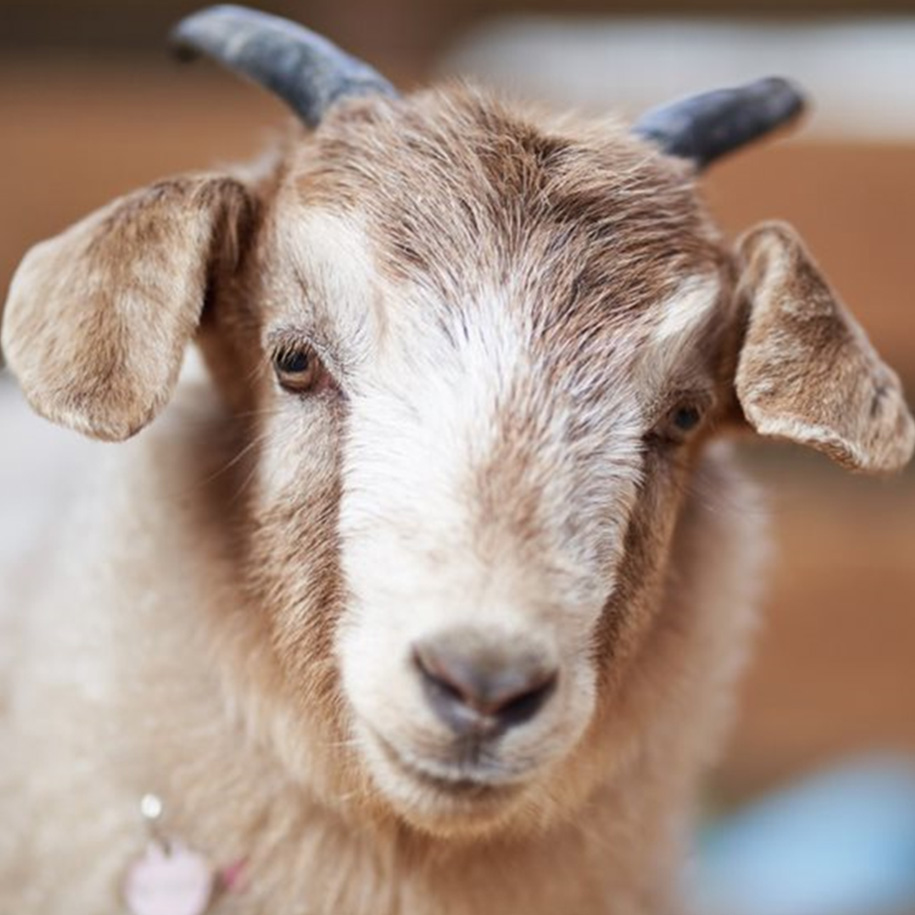 Luna
Found abandoned in a Bunnings carpark at only a few days old, too weak to stand, with birds pecking her ears. Life has changed completely for little Luna since arriving at RSPCA. After 3 months of care, including recovery in a volunteer foster carer home, she was adopted by her foster carer. "She spends her days in the backyard sleeping on a dog bed, and mowing our lawn" shared her new adoption mum Kirsten. "As far as Luna's concerned she's part of the family!".